Crystals for depression can quickly shift your energy to a better place.
The key is to understand that a shift in focus, perspective, and energy is the key.
Mental health is essential and having as many tools as possible to help is important.
5 Best Crystals For Depression Relief
Use these seven crystals to lift your spirits when you're feeling a bit down.
1. Carnelian Crystals
The energy of carnelian is that of courage and strength, especially in tough times.
Use – Carnelian crystal necklaces worn over the heart are a simple and effective way to carry the energy of this crystal with you 24/7.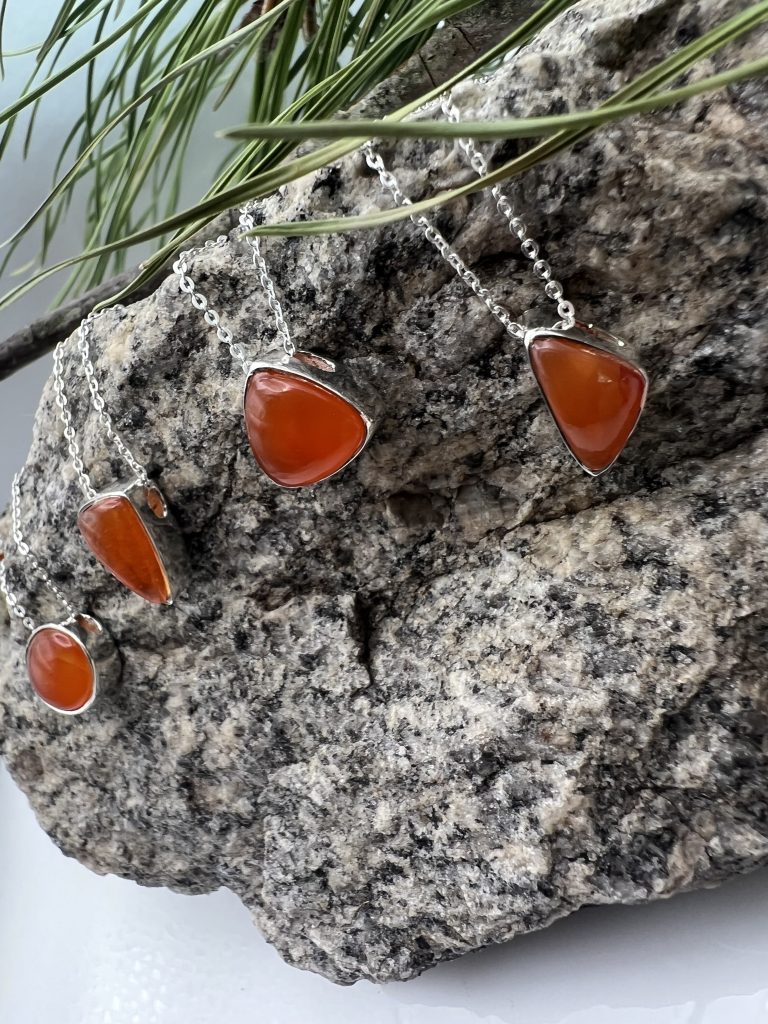 2. Tiger Eye Crystals
The energy of this crystal is courage and strength, especially in tough times. Decision-making and stress management are enhanced as well.
Use – Activate the power of carnelian by holding it in your left hand while making "I am" statements about overcoming obstacles.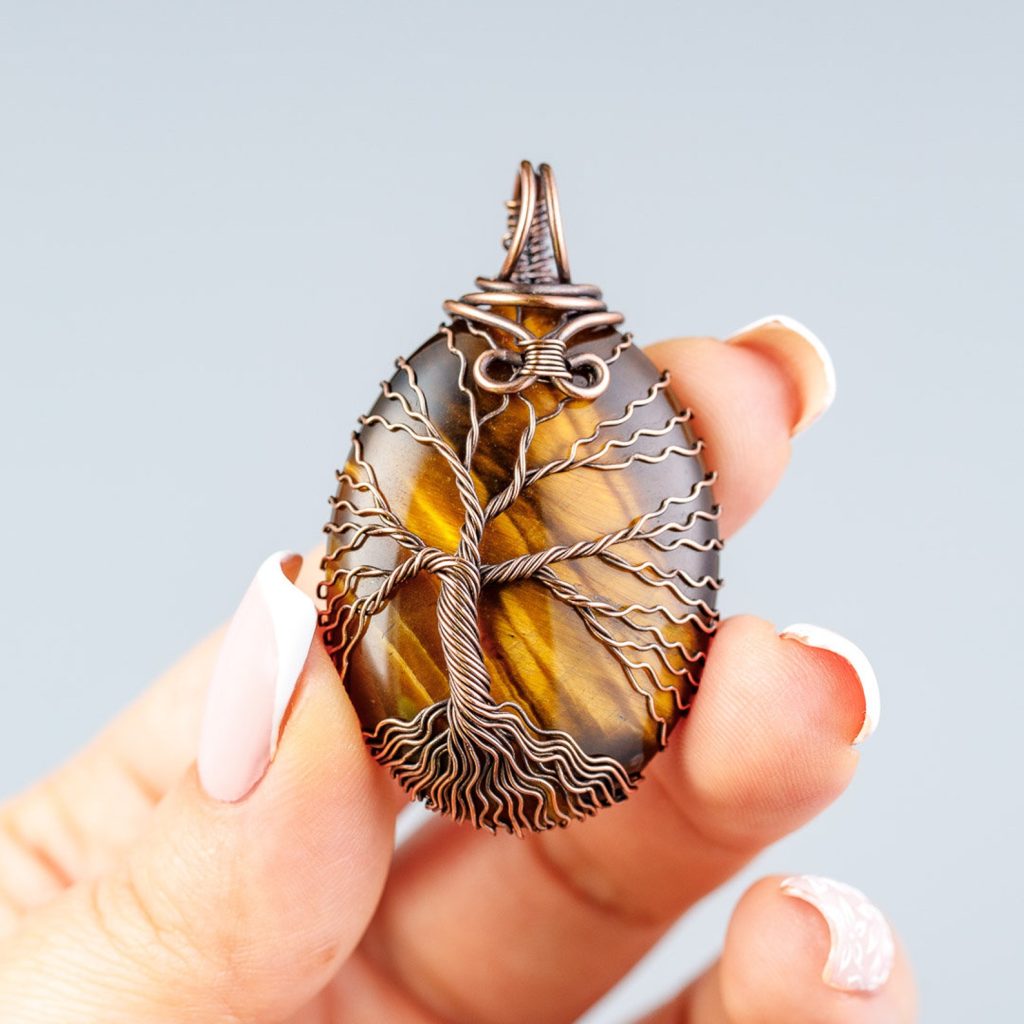 3. Black Tourmaline Crystals
The grounding and negative energy-storing powers of black tourmaline work to remove negative energy from your body.
Use – Place this crystal in areas of your home or workplace where negative energy is most common.
4. Smoky Quartz Crystals
Carrying smoky quartz with you will help you eliminate feelings of self-doubt.
Use – I like to carry hold it in my left hand when I notice narratives that do not serve me being stated. I then question their validity.
5. Rose Quartz Crystals
Self-love is the energy ignited when holding or using rose quartz.
Use – I like to have a rose quartz tower next to my mirror in the morning, so I'm reminded to love myself each and every day.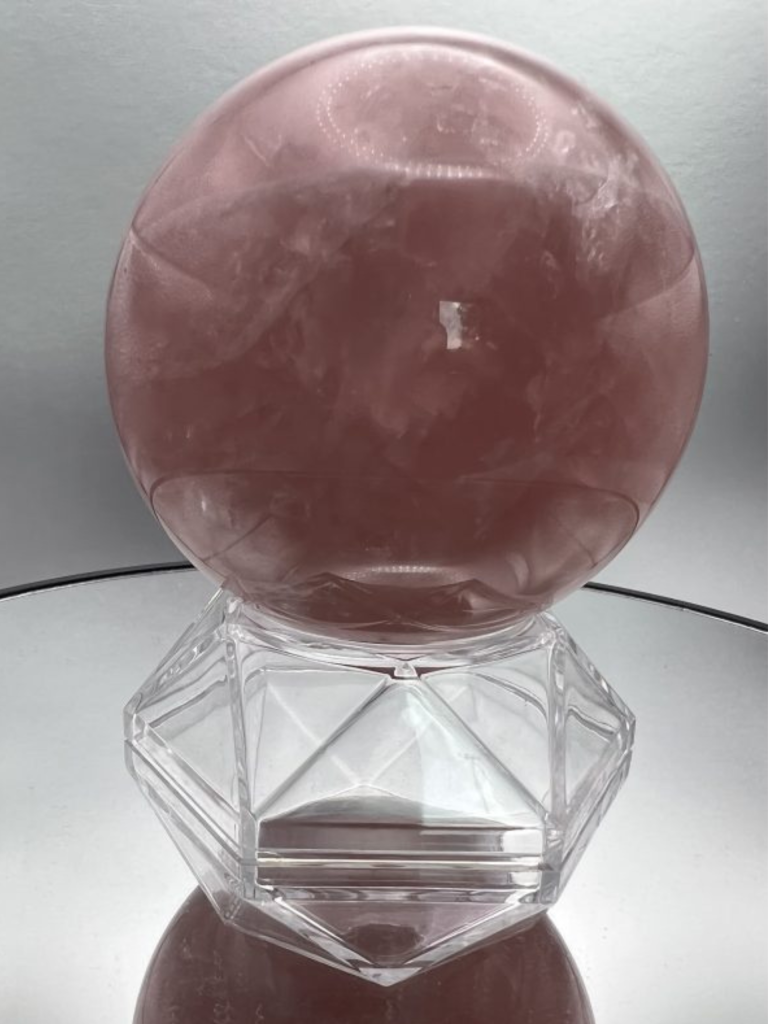 Keep in mind seeking help if your depression gets unmanageable is critical.
Seek professional help and use crystals for depression and anxiety to supplement professional care.