The Virgo birthstone color is Blue Sapphire. This star sign symbolizes deep communication, inner spiritual connection, and life wisdom for those born in September.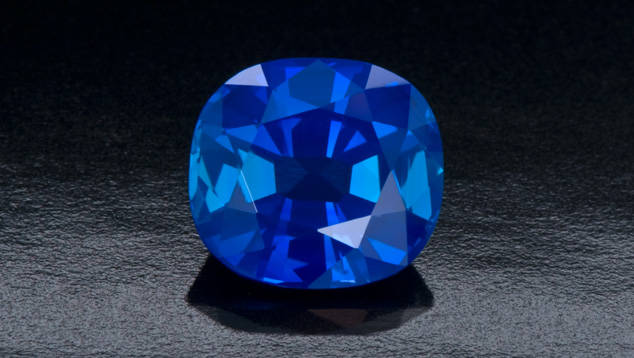 Virgo is the sixth sign of the zodiac (August 22 to September 22) and is represented by the Virgin.
The healing properties of Sapphire include protection, emotional healing, and a positive self-image.
Virgos are known for their well-developed interpersonal skills and a deep sense of connection to spirit.
Sapphire crystals and gemstones can best be worn as pendants, necklaces, rings, bangles, or earrings.