What do you need a crystal for?
Popular articles about crystals
[blocksy_posts limit="4″ has_pagination="no"]
LOVE Crystals?
Gain access to our Crystal Clear Community!
A like-minded community with weekly calls to discuss health, wealth, and relationships.
Click to apply and I'll tell Miko all about you. 🙂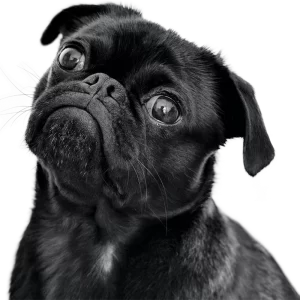 Shop for Cards & Crystals

Shop for Cards
Our #1 best seller is our Curiosity Oracle Card Deck.

Shop for Crystals
Shop for crystal kits by intention and for beginners and by zodiac sign.

Join Our Community
Meet like-minded people into crystals, tarot, Zodiac, and mindset!